27.06.2020
Tips after a Landscape Photography Break
Landscape Photography in summer - a nightmare for many landscape photographers. It's hot, sunrises and sunsets are at crazy daytimes, the skies are clear and empty, photos look boring and flat through haze. But what if we could turn all these complaints into our advantage?
#1 Prepare your Gear
Batteries discharge by themself. After more weeks or even more months, it could be that they lost a significant of power. Charge your batteries! Dirt on filters gets dry after a while and it gets difficult to clean it out on location - when you need them immediately. So get sure to clean your filters before you go out. When you came away from photography for a while, you maybe have lost the overview over your memory card. Check your sd cards, that there is enough space on them. It's also a great time to think about impregnating your clothes again.
#2 Break out from your Comfort Zone
We are used to build up principles, that it gets easier for us to find compositions, to build them up. If we came away from photography for a while, these principles get a bit more blurry. Use this to your advantage: Go our and photograph something you usually would not photograph. Woodland photography for instance is not my special area. As I came away from landscape photography for a while, I went out for woodland photography and took a master piece - because I got rid from my principles, which were blocking me in the past.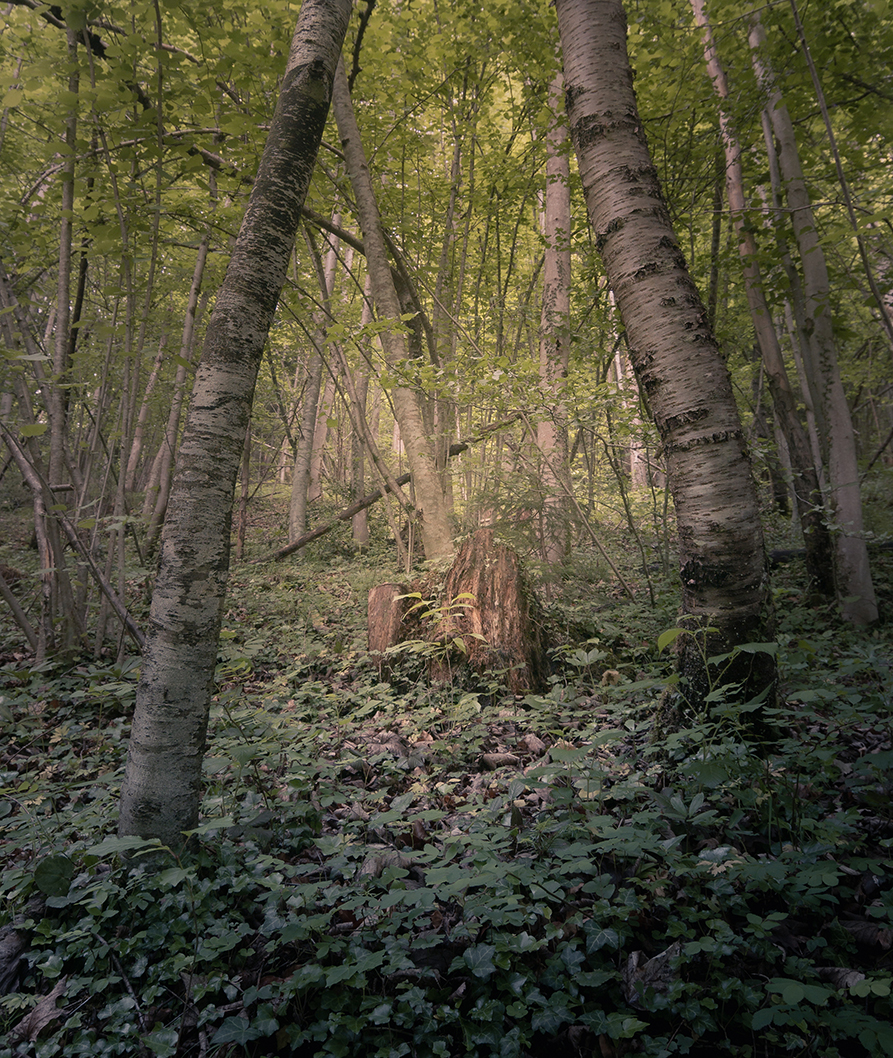 #3 Engage with the Photography Basics again
Getting distance from a handcraft could end up in having knowledge gaps in different areas. This is a perfect time to read a photography book and watch some videos of your favourite YouTube channels about landscape photography ;)
#4 Reconnect to the Nature first
Before you get your camera out of your bag, get sure, that you came already into connection with mother nature again. Go out for a walk, a hike, inhale all the appeals, all the beautiful elements, all the smells out in nature. Understand why you want to photograph out in the nature.
#5 Take Time
Get in slowly again - it is no race, no competition. Enjoy it, relax with your landscape photography. Your photos are trophies only which remember you about a fantastic time out there in the beauties of the nature.
Check out my gear, which I use for my landscape photography:
Nice greetings,
Christian
back to the overview