07.11.2020
Reacting to Nature Forces
Sometimes it is a good idea not to plan anything, but just to go out, enjoy all the beauties in the landscape and finally react to the forces of nature.
As I just wanted to try out my new Camper Van, I haven't planned a photo tour, but I anyway went out for taking some fantastic photographs. Sometime
#1 Wind Gusts
When I was out for a hike in the early morning, I realized that there came some stronger wind gusts through, as it is usual in autumn here in the mountains. So I thought about using them to my advantage.
Wind gusts have a nice effect to the foliage of trees, as they move fast while the trunks stay calm. So if we'd go just for a tiny longer shutter speed, we would get a fantastic motion blur into the foliage, what would tell a fantastic autumn story.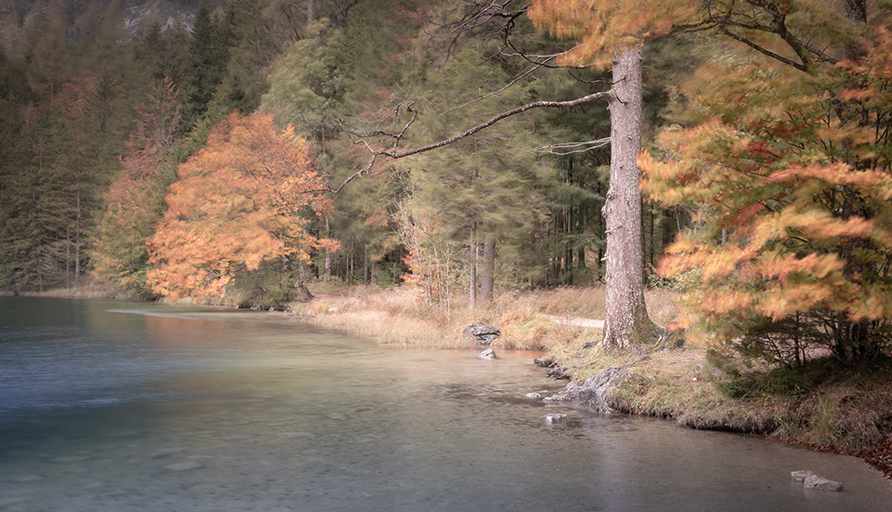 #2 Low Clouds
High pressure weather is wrongly often associated just with warm, even hot summer days. High pressure just means that the air package is locked and so all transitions of the weather are getting slow. Clouds are pressed down, what could end up in an amazing mood for our photographs. I really love high pressure weather in autumn. We have all the autumn colours interacting with a moody athmosphere and we don't have to rush, because all the transitions are slow what will keep the conditions for a while.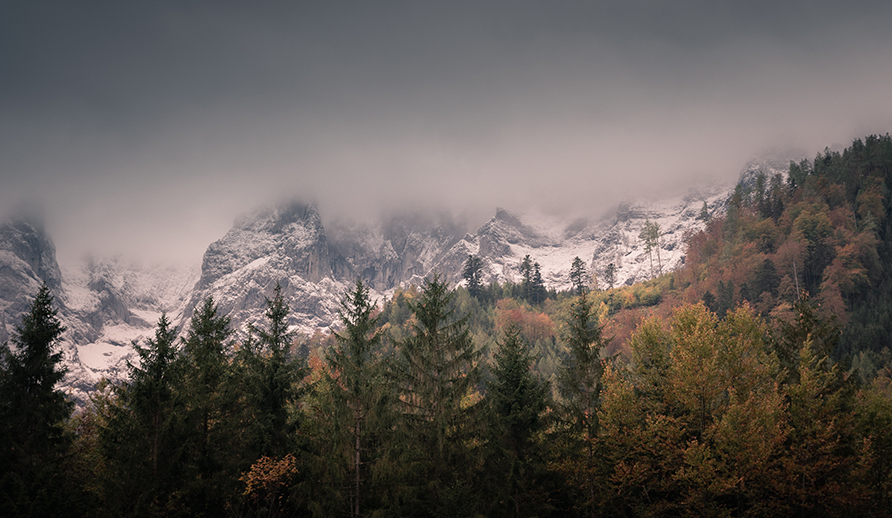 It was a short photo tour only in the morning, but I really enjoyed it. I took some more photographs on that day, which are shown and explained in my YouTube video as usually.
Check out my gear, which I use for my landscape photography:
Nice greetings,
Christian
back to the overview