18.07.2020
SUMMER - Best Season for Landscape Photography?
Landscape Photography in summer - a nightmare for many landscape photographers. It's hot, sunrises and sunsets are at crazy daytimes, the skies are clear and empty, photos look boring and flat through haze. But what if we could turn all these complaints into our advantage?
#1 Sunrises and Sunsets are at Crazy Times
Yes, definitely. To photograph a fantastic sunrise or sunset photo - or even a red sky picture before sunrise or after sunset - you have to get out annouingly early from your bed or extrem late in the night. But in the other hand, when the sun goes down at 22:00 for instance, this allows you to leave your office at 16 and you have 5-6 hours for landscape photography - during the week. Same with sunrises: When you get out at 04:30 to photograph a sunrise picture, you are maybe back at 07:00 - my usually breakfast time. Enough time to take a shower, breakfast and go to your job - after photography. Summer is such an advantage for landscape photography!
#2 The Sun is too high
That's true - during the day. The problem here is not only the angle of the light - it's more about the shallower way of the sunbeams through the atmosphere. The longer the atmosphere way is, the more blue light is scattered through all the particles in the air. This ends up in warmer light.
But summer doesn't mean, that we have blue skies only - at least not here in middle of Europe. Most of the times it is cloudy or even overcasted. There is no direct sunlight, it is possible to photograph the entire day. And if the skies are clear - that will give fantastic warm light at sunsets or sunrises. Exactly what I love at summer photographs.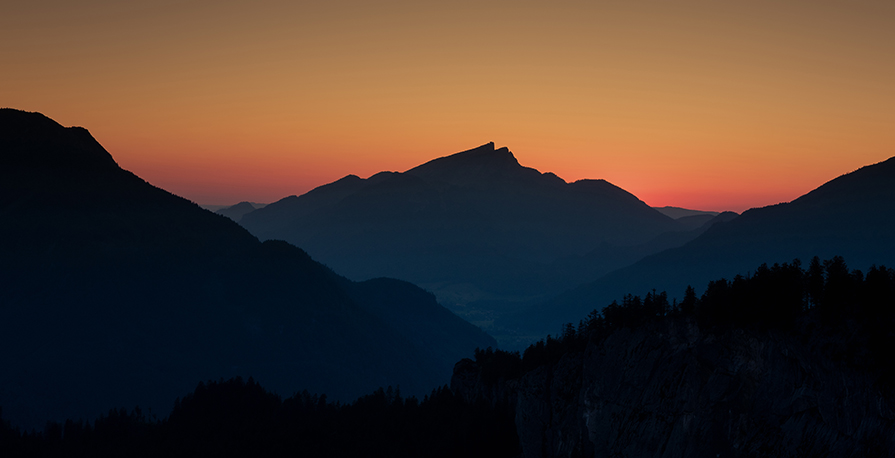 #3 You feel uninspired?
This could happen in summer. It's hot, everything looks flat and boring, micro contrasts are missing during the day. But why don't you use the time just for hiking through the landscape, to get into connection with mother nature, to relax - and I guarant you: When you don't think about it, you will get an amazing idea for a fantastic photograph!
#4 The atmosphere is too hazy
Yes, it is hazy in summer - but what a luck! It can add so much to your composition, because combined with a nice side light or back light, you get a subtle feeling of depth into your photograph.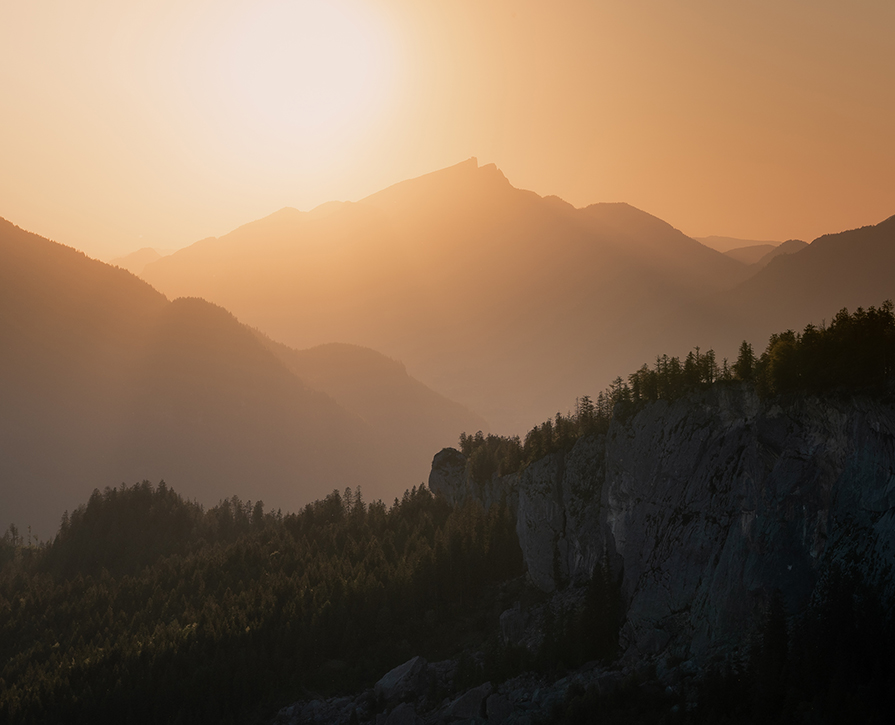 #5 Colours look boring
In summer during the day, definitely - yes. But what about working at a fantastic black and white composition? You come away with the colour issue and maybe it is driving your creativity and bring you to the next level of photography.
Check out my gear, which I use for my landscape photography:
Nice greetings,
Christian
back to the overview