FineArt Prints
Landscape, Nature and Cityscape Photography
Here you find my best works as FineArt prints - Hahnemühle quality with light stability of more than 100 years!
I have taken many more beautiful pictures, but here you will only find those photographys that I really love and I am absolutely conviced of - through a great composition and telling us a story.
International shipping!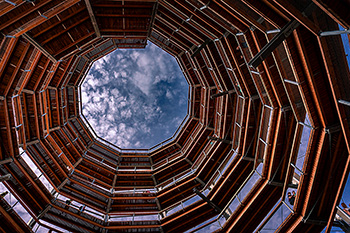 Salzkammergut/Austria
All prices are incl. VAT.
Landscape Photographer - Christian Irmler | FineArt Prints of a Gustav Klimt relative