Group-Workshops
Let's Make The Click
As I got a huge number of responses for making a group workshop in the Dolomites, I'm currently planning one. It would be so much fun for me to photograph together with you at one of the most spectacular places of our planet.
Small Group
At the moment I don't have concrete numbers, prices, locations, accommodations. I'm open for your preferences, so feel free to send me an email. I just think it would be an advantage for all participants to keep the group small (maybe 3-6 photographers). This would allow me to engage more indepth with every single photographer. So, get sure to book as soon as the workshop gets launched!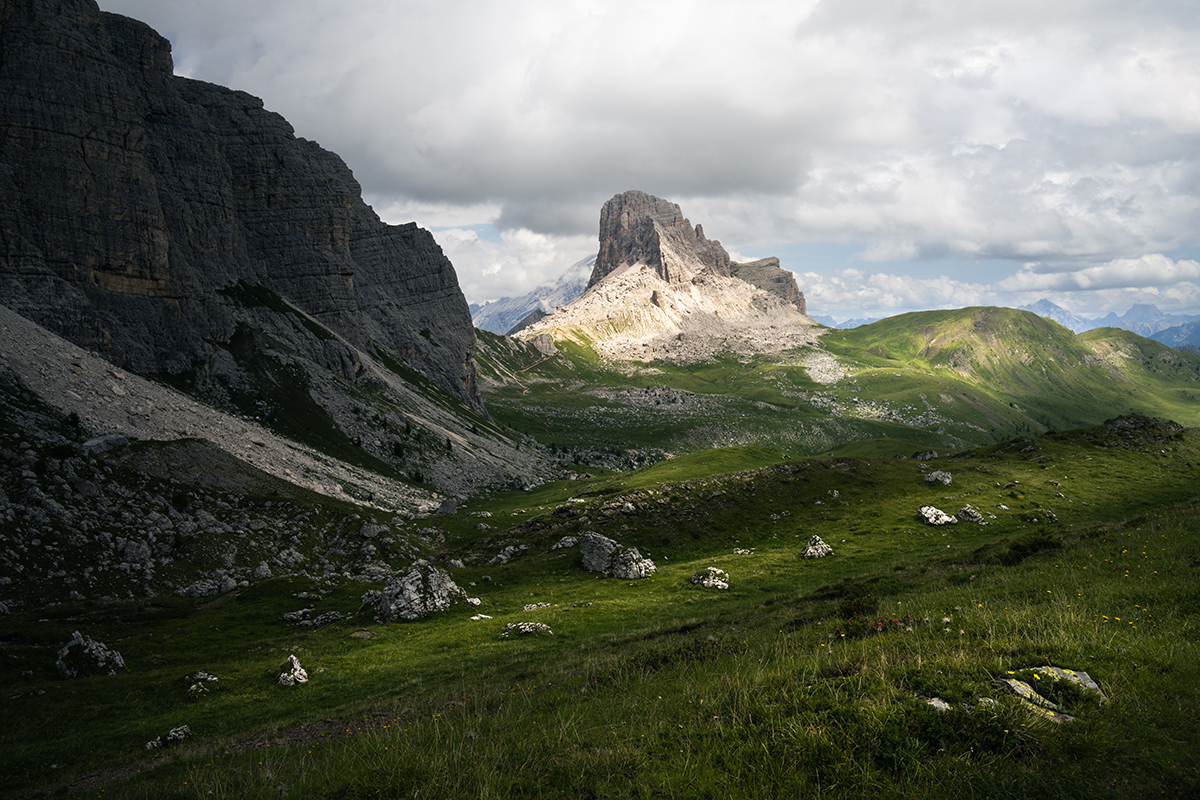 If you haven't already, watch my YouTube videos of my recent Dolomites trip: https://youtu.be/ZHwa-MkFd04
(the next video is always linked in the end of each video)
Get Updates About My Dolomites Workshop
I will give updates with my newsletter and I will also launch the workshop with my newsletter, before I'll mention it in one of my video. So, if you haven't already, get sure to subscribe to my newsletter (look at the bottom of my website).
Landscape Photography Workshops Austria - Photo Workshop